---
Odwalla Trolley ~ Monday, June 26, 2017
Adwrap on my ride to work this morning. 
direct link
---
Thanks for the Cake, Guys! ~ Sunday, June 18, 2017
direct link
---
Old Stone House ~ Wednesday, June 14, 2017
direct link
---
A Busy Weekend ~ Wednesday, June 07, 2017
Last Saturday, Wini started her new job at the Chabot Space and Science Center.
On Sunday, we went to the San Francisco Silent Film Festival at the Castro Theater, and saw the recently and painstakingly restored 1925 The Lost World, which was pretty spectacular.
direct link
---
No Rattles! ~ Monday, May 22, 2017
I was relieved to just see a pointy tail on this snake lying across the path, especially when it started slithering towards me! If it had had rattles, I would not have hung around to take a picture!
Experts tell me this is a gopher snake.
On the same bike ride,  I also found a little toy frog sitting on the street :)
direct link
---
w@h ~ Friday, May 19, 2017
Ilyich is helping out.
direct link
---
March for Science! ~ Monday, May 08, 2017
A few weekends ago we joined the March for Science in San Francisco.
Marching down Market St. With signs was both a great way to express our opinion, and a chance to take pictures of some interesting, model-worthy urban architecture.
Afterwards we decided it was appropriate to walk over to Smitten, where they make instant ice cream with liquid nitrogen... and science!
direct link
---
Lighthouse ~ Tuesday, May 02, 2017
Nate's 2nd grade class was assigned the task of building lighthouse models, to be displayed at open house. 
The tower of Nate's lighthouse was made of two cans stacked and spray painted (using masking tape to make stripes); the water was ruffled aluminum foil paintend blue; the rocks were... rocks!
Other kids made interesting models too, and a different grade made pottery food.
direct link
---
Tram Ristorante ATMosfera ~ Thursday, April 27, 2017
We are fans of The Amazing Race around here, and just learned from watching it that Milan has a rolling Tram Restaurant.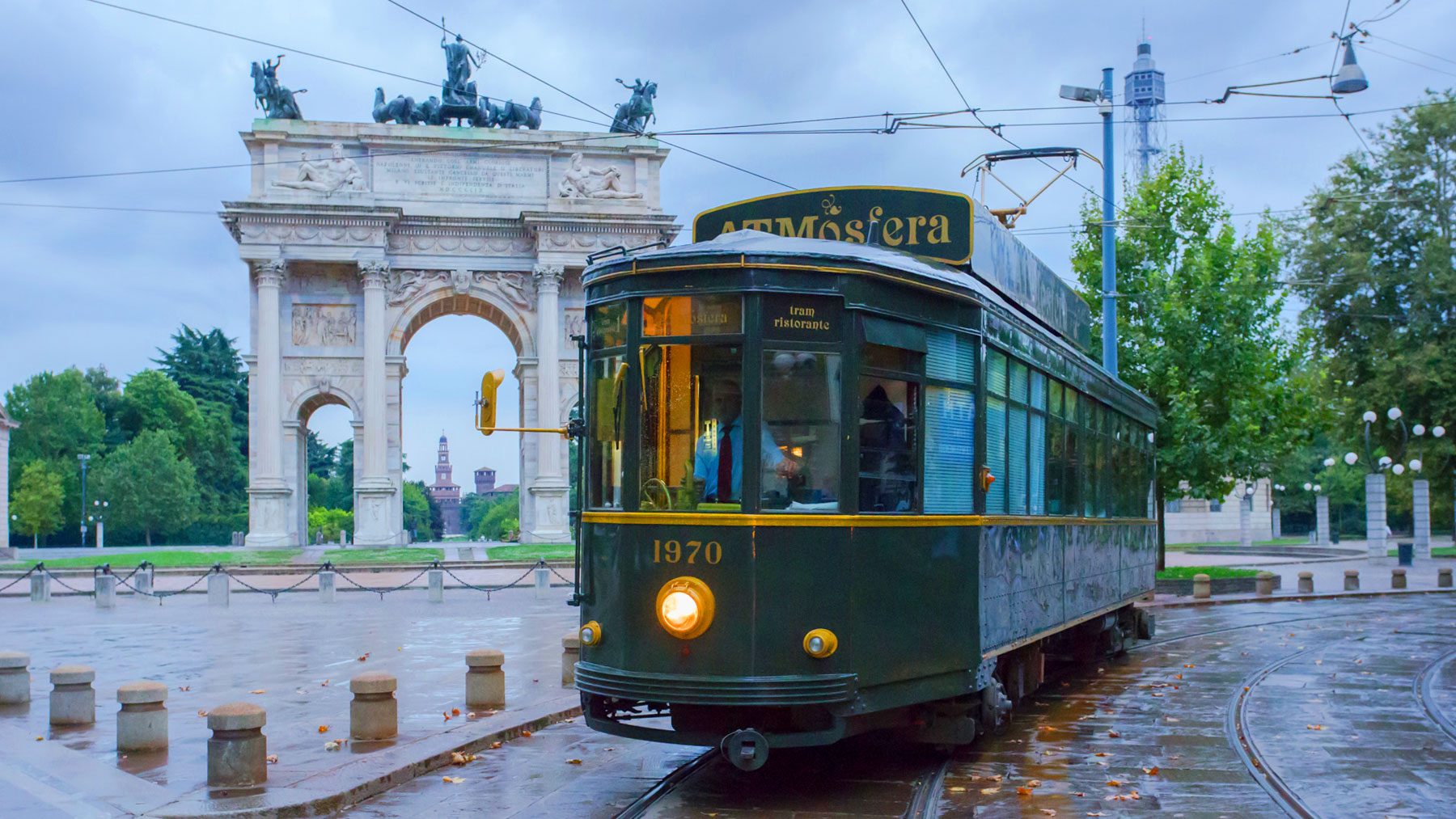 It looks like a classic Ventotto car, like we have on the F line, but spiffed up and outfitted for dining.
The name ATMosfera is a play on Azienda Trasporti Milanesi, Milan's public transportation agency.
direct link
---
April Fools ~ Sunday, April 02, 2017
We pulled the usual fake-eggs-breakfast prank on the kids, and added a new one: fake brownies. I carved jicama into rectangles, dabbed them with baking chocolate, and topped them with chocolate frosting.
direct link
---
Underwater Tree Monster! ~ Sunday, March 19, 2017
Well that's what this picture on the wall at PetSmart look like to me at first!
direct link
---
Unplanned Bike Ride ~ Tuesday, March 07, 2017
I guess the trains were running about 5 mins late this morning--anyway one showed up at my usual time that was supposed to be 5 mins earlier, and not paying attention to train numbers, I got on. It expressed waaay past where I get off for work. Fortunately there were no meetings this morning, so I didn't mind an unplanned bike ride.
I also got to take this picture of an Amtrak train passing the old Agnews Depot, which was build by the South Pacific Coast (narrow gauge to Santa Cruz). 
direct link
---
History Weekend at the Old Mint ~
My dad set up a Lionel layout at the Bernal Heights Neighborhood History Association's booth. A theme of the booth was the SP line that formerly passed next to the hill, and headed out of town via the Bernal Cut, where the J Church runs now.
That little station was built by myself and Wini about 10 years ago. 
direct link
---
If there's Bugs in my Code, it's not my Fault! ~ Wednesday, February 01, 2017
direct link
---
Trainbow! ~ Thursday, January 19, 2017
direct link
---
Blue House with Oranges ~ Wednesday, January 18, 2017
I posted about this house once before. Painting continues. The blue makes a nice contrast with the oranges in front. 
direct link